It has been such a joy capturing these two since their newborn session! They are 18 months-old already and full of personality! We had a few shy moments in the beginning but these girls had a blast at the beach!
Here is mom's perspective and some advice for those planning a milestone mini session:
Did the location have any special meaning?
We love the beach! It is one of our favorite parts of living in Charleston. The babies spent their first Christmas at the beach on Isle of Palms when they were two months old. We spend July at the beach on Cape Cod. The twins are truly beach babies and we wanted the photos to capture how much they love it!
Tell me about your outfits, how you went about styling your family for the session.
I start with outfits that I am excited for the girls to wear and plan around them. Navy blue/blue are my go-to colors – for photo sessions and for everyday life. I loved that we were able to do an outfit change for the twins – it offered a formal and informal look at the girls' personalities. The sailor dresses (Sarah Louise) are special because they were a gift from my mother before the babies were born. The South Carolina bubbles are from Southern Belle's, Mount Pleasant.
Was there anything you were nervous or worried about before your session?
Yes! I waited 18 months to try a photo session at the beach. I wanted to be sure that both girls loved the sand, the ocean, and the wind before we tried it. I shared my concerns about the wind with Jody and she found the perfect spot with dunes that protected us from the wind for most of the photo session. By the time we made it to the ocean, we knew we had some great shots, so we were able to kick off our shoes and have fun!
Do you have any advice for other families preparing for a milestone mini session?
Jody is magic. With twins, it is particularly challenging to get everyone on the same page. First, one is shy and then the other one is grumpy.  Jody manages to capture the elusive moments when everyone is happy. She always makes our family look our absolute best and captures our joy in every shot.
What do you hope your daughters will say years down the road when looking at these images?
I always worry that I am not taking enough photos or videos of the girls. Scheduling these sessions with Jody is so important to me because it gives me permission to enjoy the moment – both at the photo session, but also everyday. I can always count on Jody to capture the girls' unique personalities in a special place. When our daughters look at these images years down the road, I hope they will see all our love and joy – and how much fun we had together!
What was your favorite part of the experience?
We loved being on the beach at twilight. We had a beautiful night and the weather was perfect!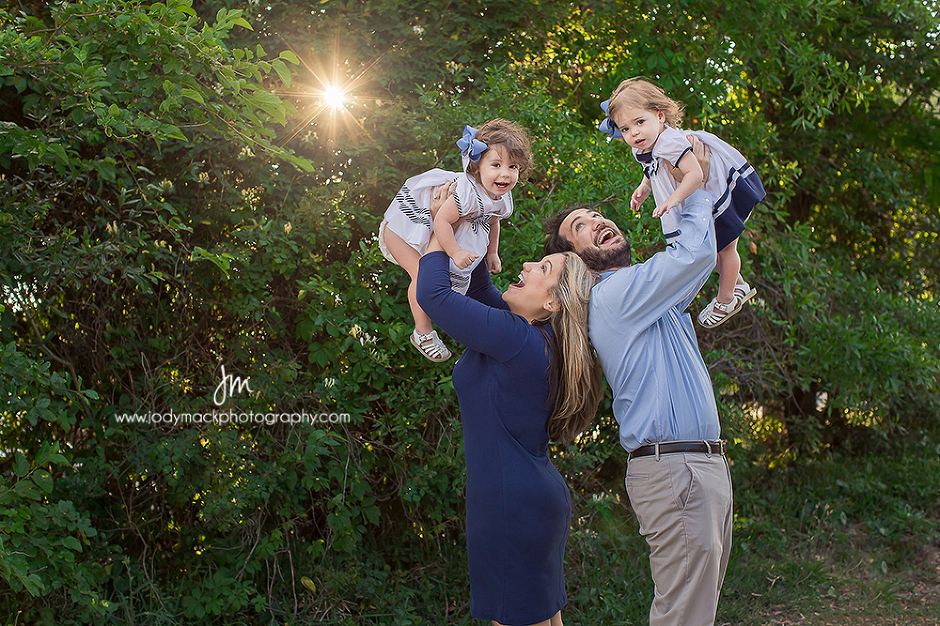 PINIMAGEA reassuring hug from mom. This gives me all the feels!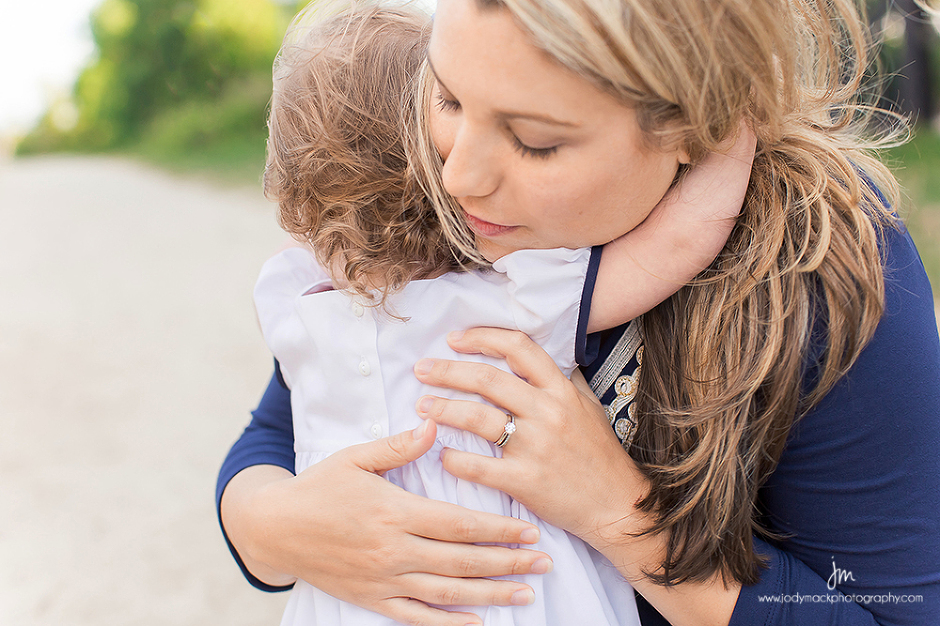 PINIMAGE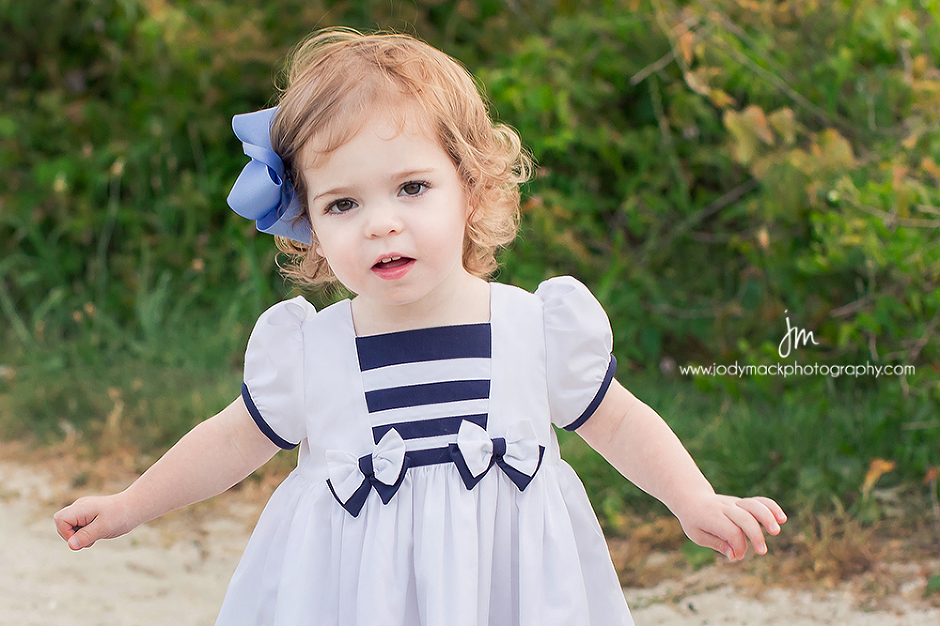 PINIMAGE

PINIMAGEThis expression: PURE JOY!

PINIMAGEThese curls! I can't even.

PINIMAGE"Are you coming, or what?"


PINIMAGE

PINIMAGE

PINIMAGEI love when moments like these unfold themselves with no direction at all.  What a beautiful family! 

PINIMAGE

PINIMAGE

PINIMAGE

PINIMAGETaking out her bow; meanwhile sister can't wait to catch up!


PINIMAGE

PINIMAGE

PINIMAGE