I've got to brag on these amazing people for just a bit.  They were in a car accident a few days before her maternity session and she started having contractions (so much that she had to be admitted to the hospital for observation). Her contractions finally subsided a few days later  and she was cleared by her doctor to resume normal activities. She and her husband were just amazing to work with. They were so positive and relaxed throughout the whole session. They even joked about the experience being a "dry run" for labor and delivery, so they will be that much more ready for the big day! I can't wait to meet their little boy or girl in the hospital for their Fresh 48 session! Love that they are keeping the baby's gender a surprise!
The sweet book she is reading in one of the photos (quoted in the title) is one of our own family favorites too ("Guess How Much I Love You" by Sam McBratney).
Below are some of my favorites from the session. Scroll to the end to see an interview with this gorgeous, brave mama.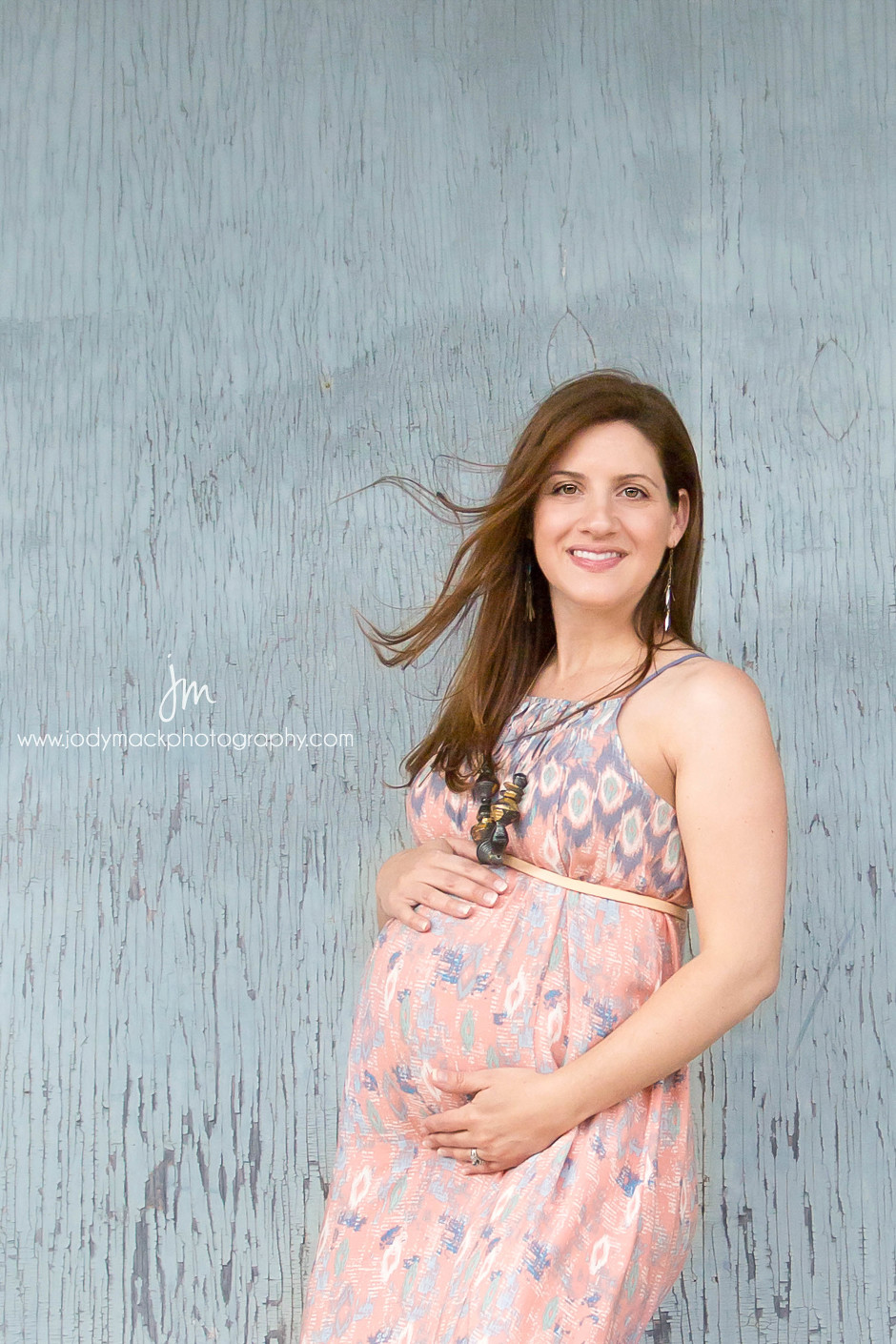 PINIMAGE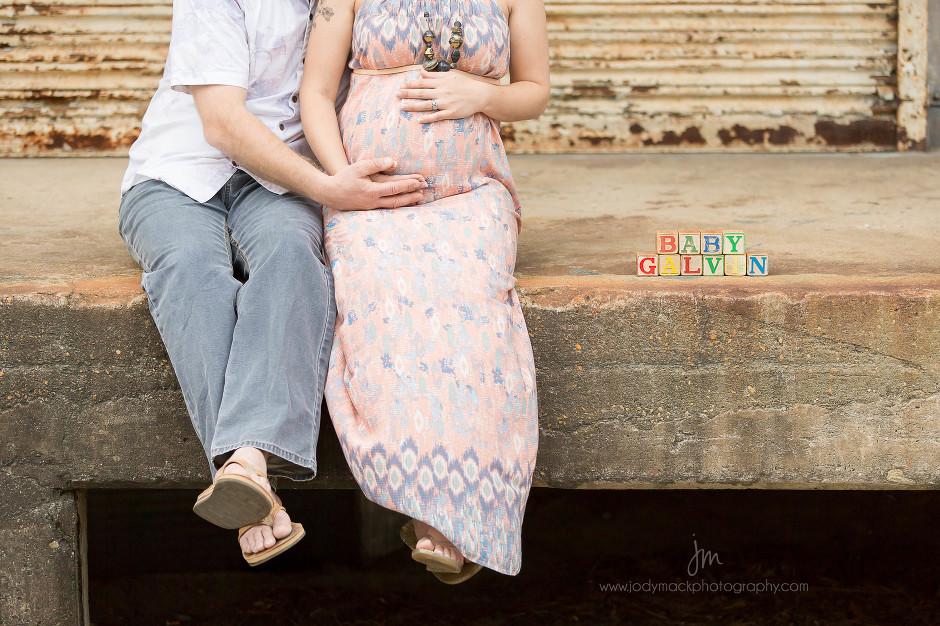 PINIMAGE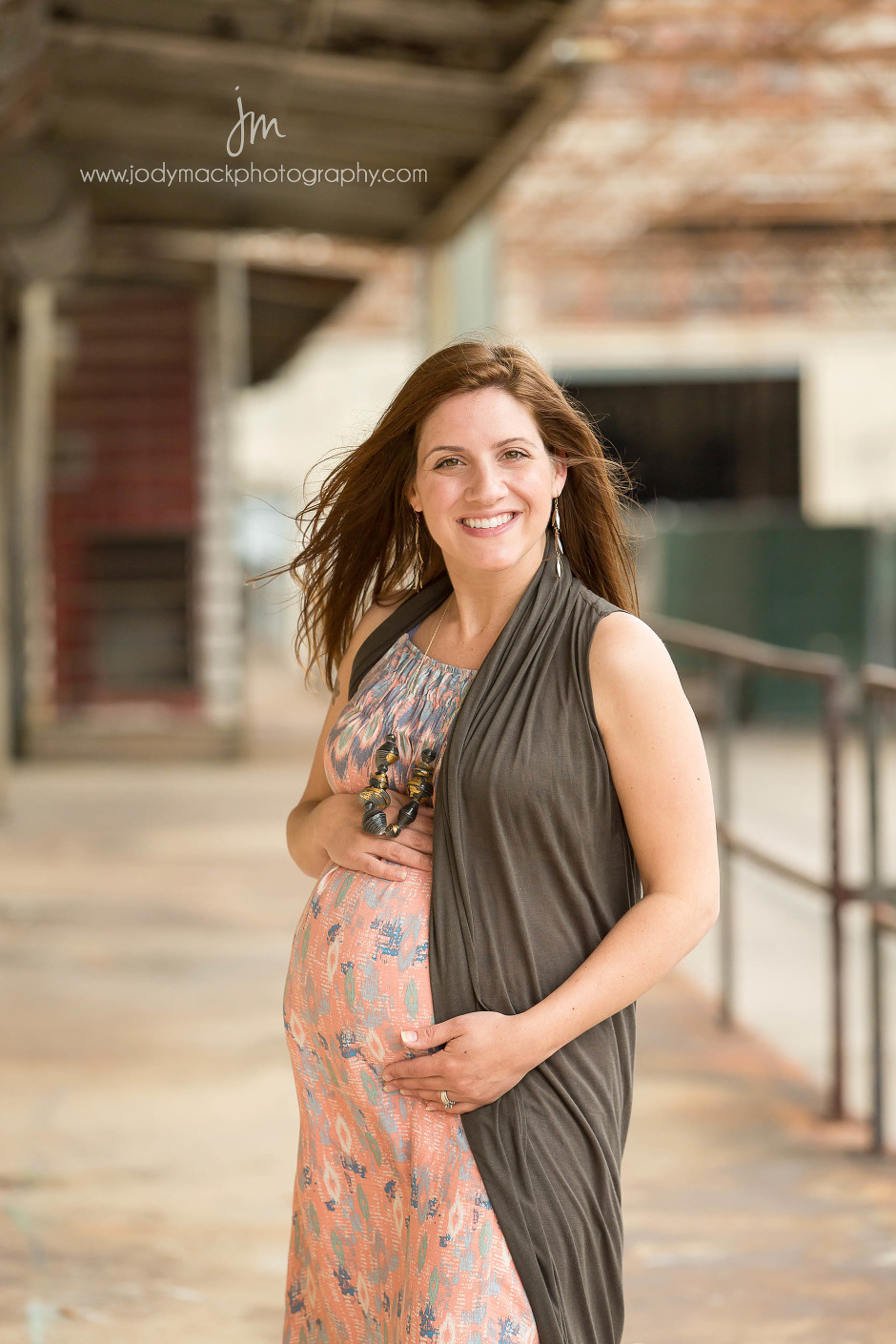 PINIMAGE

PINIMAGE

PINIMAGE

PINIMAGE

PINIMAGE

PINIMAGE

PINIMAGE

PINIMAGE

PINIMAGE

PINIMAGE
Was there anything you were nervous or worried about before the session?
I was very excited for the session, I just wish I had more time to prepare like get my nails done etc 🙂 The accident kinda messed me up there. I felt that you were the perfect photographer for us so I was not too worried about that and just wanted to let the day happen and trust your professional eye. I was a little worried that my lack of preparation would make the pictures not be as good (not really wearing that much makeup, no nails done, etc). But I realized that those were superficial things once we got there and hoped our happiness overshadowed that part.
What was your favorite part of your session?
I loved the easy nature of the session and spending time with my husband before baby. Also, I appreciated how you tried to incorporate the photos that we really wanted into the session and listed to what we liked.
Do you have any advice for other families preparing for a maternity session?
The more relaxed you are, I think the more fun you will have. Enjoy this special time before your new little one!
Know what you want and make sure you communicate because the photographer can not read your mind and everyone's style is so different! There are plenty of skilled photographers in Charleston, look through their portfolios and find one that reflects what you are looking for.
Try to incorporate something fun into the session or a keepsake of some kind.
What do you hope your kids/family will say years down the road when looking at these images?
Since we don't have any family here, we wanted to document our journey for them and also for our new baby. We want everyone to see how much love we have for each other and for the new baby. More than anything we want our new son/daughter to see how their journey started and we hope to continue to document their story through professional photography for years to come!