One thing that sets my clients apart from the rest is that they all want their images to reflect the authenticity and unique qualities of their family. During the planning stages of our session, we collaborate to make the session one that will tell a complete story of this time in their lives.
This family absolutely knocked it out of the park! They were cracking each other up and giving the camera the most beautiful and genuine smiles. You can see how much they care for each other in their expressions and that just makes my heart happy.  Not only did they brave the cold (and by cold, I mean, REALLY cold, especially for Charleston), but they also combined their family session with their daughters' dance portraits… so, there were lots of jumps (or "changements" for you ballet folk) in between sets.  I used to be a ballet teacher and still take classes every week so my inner-ballerina was getting all goose-bumpy… and it wasn't from the cold.
These sisters are not only stunningly beautiful, they have so much passion for dance – you can see it in their faces. Their mother runs the Ballet Academy of Charleston (which is an outstanding ballet school) so they have been raised in a ballet setting and it shows in their pristine technique.  Here is what mom had to say about their session:
Was there anything you were nervous or worried about before the session?
Of course! My figure and me not being photogenic…
(um… she is GORGEOUS!)
Was there anything unique about you or your family that you wanted to incorporate into your session?
Just being ourselves, not pretending to be "someone else"
Do you have any advice for other families preparing for a family session?
To go with the flow, yet speak up, if you have some sort of inspiration/idea
What do you hope your kids/family will say years down the road when looking at these images?
For the kids: "that was fun, look how cute we were."
For us adults: "look how young we were back then, and the kids were so little. Lucky we had those times captured"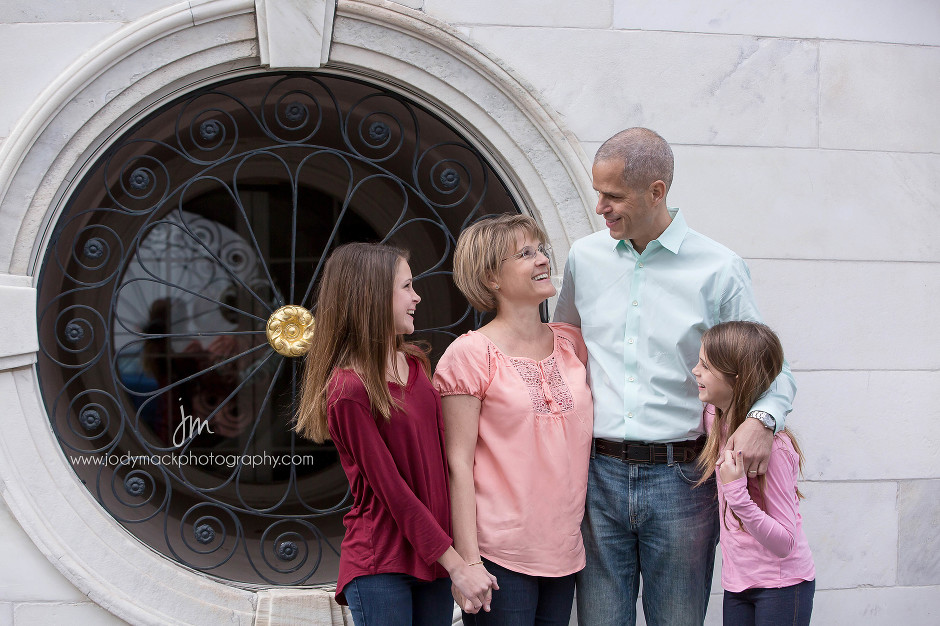 PINIMAGE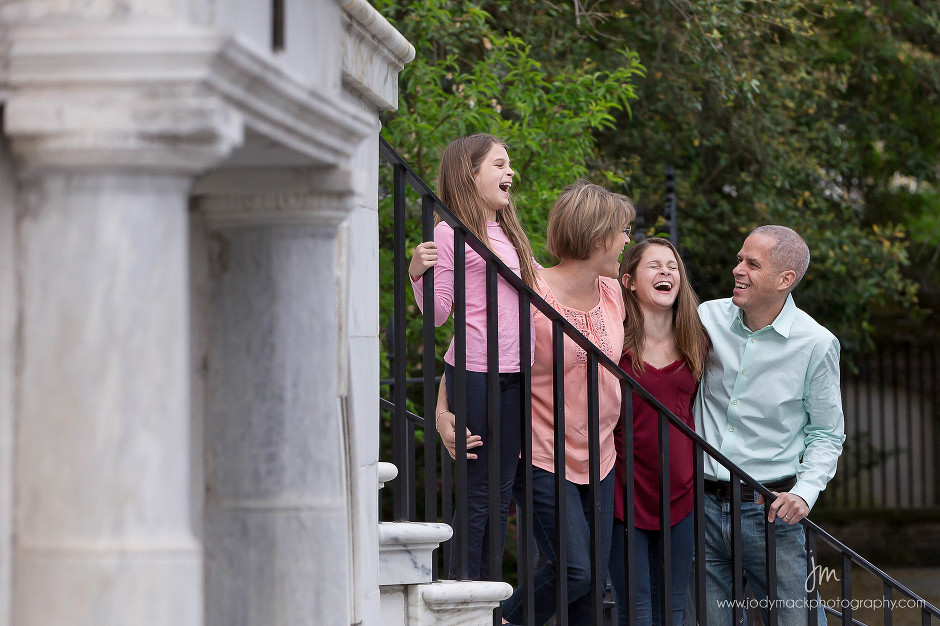 PINIMAGE

PINIMAGE

PINIMAGE

PINIMAGE

PINIMAGE

PINIMAGE

PINIMAGE

PINIMAGE

PINIMAGE

PINIMAGE

PINIMAGE

PINIMAGE

PINIMAGE

PINIMAGE

PINIMAGE

PINIMAGE

PINIMAGE

PINIMAGE

PINIMAGE

PINIMAGE

PINIMAGE

PINIMAGE

PINIMAGE