Boating means so much to this beautiful family that a nautical theme was the choice for their baby boy's nursery decor. How fitting it was that a few months before his newborn session, I photographed his mom and dad at the Charleston City Marina for their Maternity session. You can see her gorgeous baby bump and lots of sweet expectant moments HERE. Their Complete Newborn session included a blend of both Lifestyle (candid moments and environmental portraiture) as well as classic Newborn Portraiture with their sleepy new bundle of joy!
Baby's 1-year old cousin (who looks like his brother, they have such similar features!) joined in for a few photos. Never again will they be this small together. It warms my heart to know that, one day, they will look back at these photos as adults.
I love allowing my clients to share their thoughts about the session, so I started including an "interview" with mom. Here's her take on their Lifestyle Newborn session with me with the photos below.  Enjoy!
What was your favorite part of your baby's newborn session?
My favorite part of the newborn session was how kind, warm and patient you were with my newborn. It is not easy to hand over a baby that is just a week old however watching and listening to you with him made me feel 110% percent comfortable.
What meaningful items did you include?
We included one of my husbands favorite shirts from childhood. He wore this shirt in his yearly school pictures from 3rd grade until 9th. It was also so meaningful being in the comfort of our house and having the pictures of the home that we have created. I am sure our decor will change over time or we might move but we will always be able to remember the way it was when we brought Eli home.
Tell me about your favorite images from this session?
It is impossible to say which images are my favorite from this session. I love the family shots especially in our master bedroom with our wedding portrait behind as well as on the front porch of the house with the bright flowers that just emphasize what a great spring it was. I love the individual ones of Eli, that really capture how much personality he had at 1 week old. I also love the ones with our nephew Max. Those two boys will be photographed a million times in their lifetime together but these photos will continue to be so special. Like I said, I really do not have a favorite, how could one with all the amazing photos to choose from.
Do you have any advice for other families preparing for a Lifestyle Newborn session?
Relax. I was so nervous, part of it was being a new mom and not knowing what to do or and exactly how to soothe my baby. Jody is so easy to work with, patient and gentle with babies that there was nothing to be nervous about.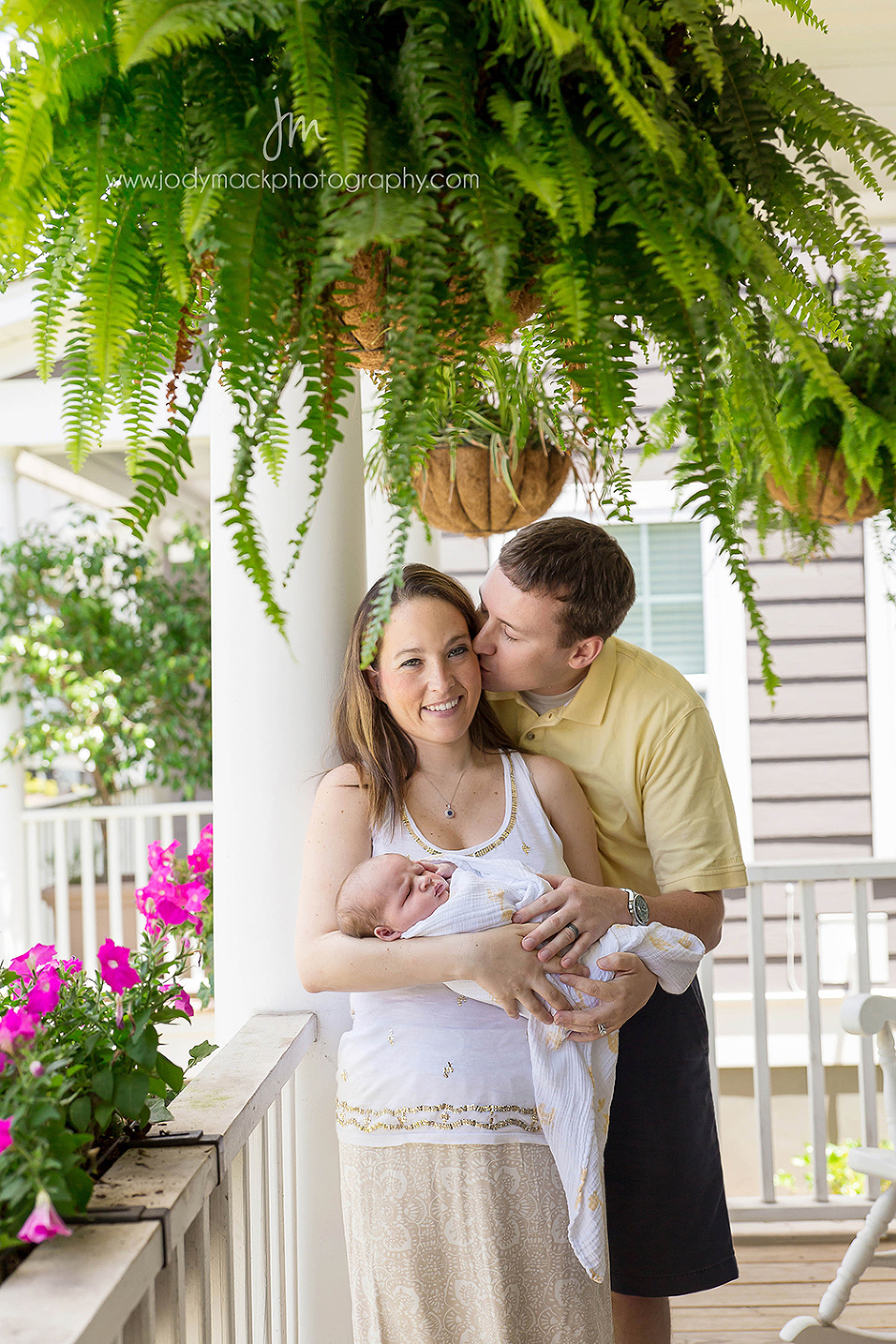 PINIMAGE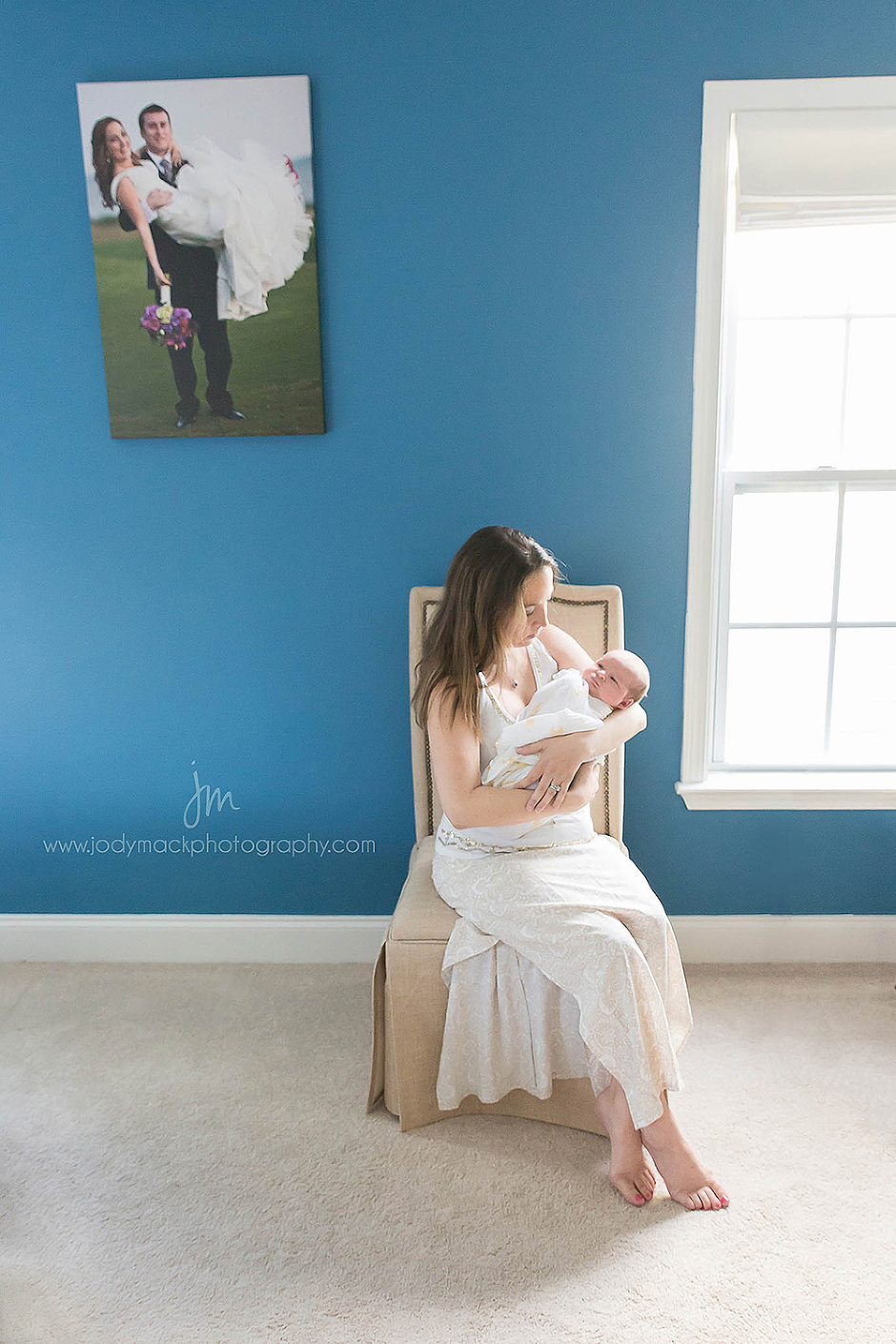 PINIMAGE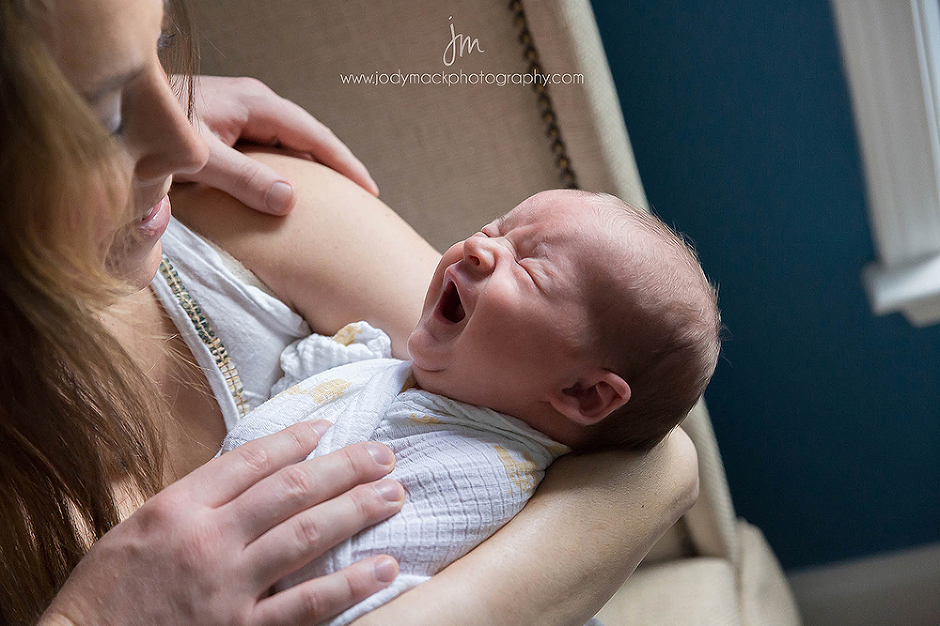 PINIMAGE

PINIMAGE

PINIMAGE

PINIMAGE

PINIMAGE

PINIMAGE

PINIMAGE

PINIMAGE

PINIMAGE

PINIMAGE

PINIMAGE

PINIMAGE

PINIMAGE

PINIMAGE

PINIMAGE