This couple was an absolute joy to work with! The love between them and their baby boy on the way was almost palpable. Mom and dad were not only gorgeous, but they were such rockstars through the entire maternity session (as they almost got carried off by the mosquitos in the wake of Hurricane Matthew). Mom wanted to try out an open belly dress for part of her beach maternity session, so I went ahead and got this beautiful cream lace one from Pink Blush. By sunset, the nearly full moon was rising, and even though they had plans to go to dinner afterwards, I asked if she would mind getting in the water for one more photograph. She was happy to oblige and I am SO glad we did! I had a blast getting to know them and can't wait to meet and photograph their baby boy for his newborn session in a few weeks!
Scroll all the way down to see the interview I had with this beautiful mom-to-be!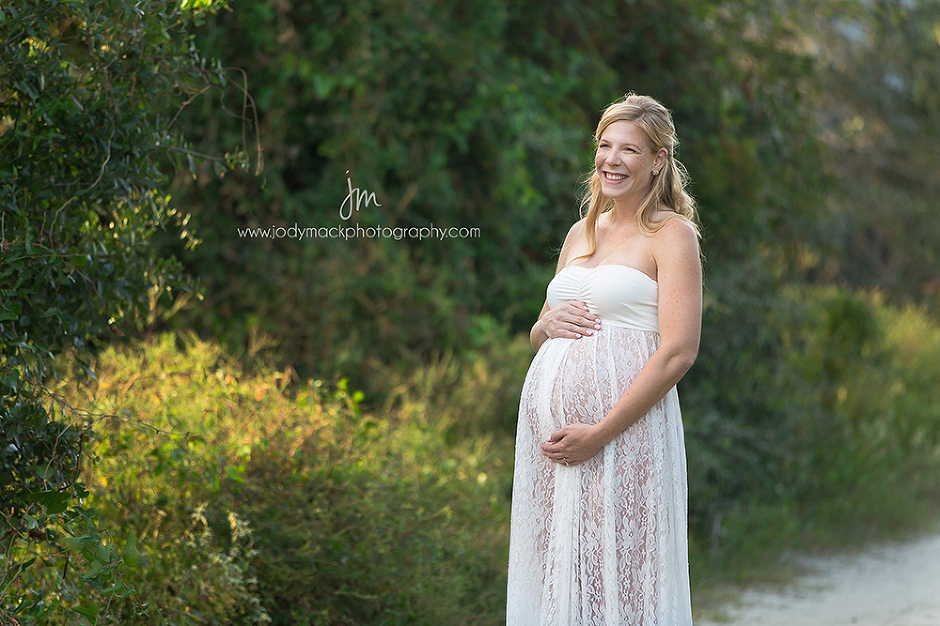 PINIMAGE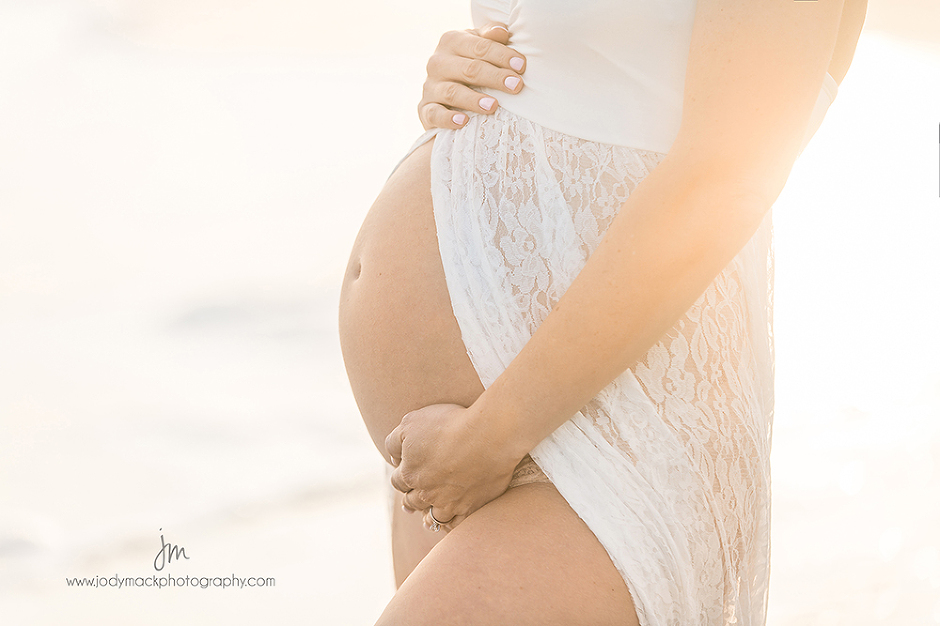 PINIMAGE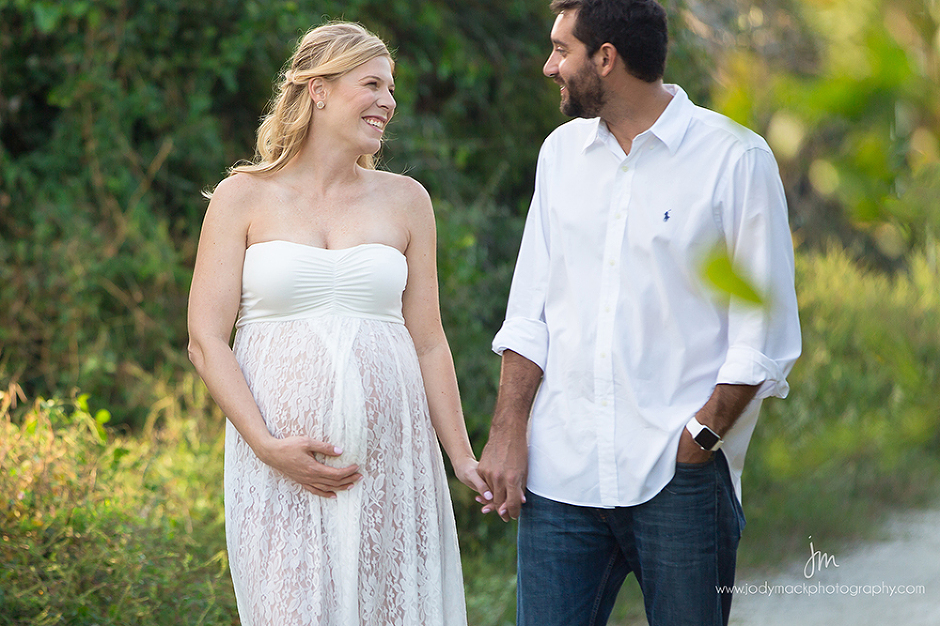 PINIMAGE

PINIMAGE

PINIMAGE

PINIMAGE

PINIMAGE

PINIMAGE

PINIMAGE

PINIMAGE

PINIMAGE

PINIMAGE

PINIMAGE

PINIMAGE
Were you worried about any parts of the session beforehand?
Not really! Your communication beforehand about what to wear and what to expect let me feel relaxed and prepared for the session.
What was your favorite part of your session?
The weather!! We got so lucky to have such a gorgeous evening and a full moon. The golden hour is really such a magical time, and it definitely infected our mood. I also loved how invigorating the ocean felt and how much I felt like a mermaid in the water ❤️
Did the location have any special meaning?
Just being at the beach in Charleston, and being in/near the water put such a local feel to the pictures. No way of knowing if we will live here for our whole lives, so it was sweet to commemorate momentous time of our lives with such a local feel.
Tell me about the outfits you wore to the session.
I wore a mauve dress from Pink Blush, and loved the soft and flowy fabric of the material. It was also SUPER comfy and made me feel relaxed and not fidgety. The earrings were Kate Spade gold studs ordered from Rent the Runway, another fun splurge to make the outfit feel special.
The white belly baring lace dress, also from Pink Blush, was surprisingly more fun to wear than I expected. The dress really helped me to embrace the beauty that is a pregnant belly, and allowed me to feel grateful towards to my body as it reminded me of the magic that is creating a life!
Do you have any advice for other couples preparing for a maternity or newborn session?
Have fun, and be yourself! Throw in a few personal items to make the shoot more meaningful. I loved using our bicycles all in tandem as cycling is a huge part of my husband's life and something fun we do together!