It seems like yesterday when I first met this little guy in the hospital the day after he was born for his Fresh 48 session (you can see a video of that session below):

Welcome to the World from Jody Mack on Vimeo.
It is such a treasure to have the chance to see newborn grow into toddlers and later, big kids! Happy Birthday, Maddox! It was a pleasure to chase you around the beach and capture your joy! Big brother is leaving soon for basic training so we were able to get a few of the boys together along with some great family candids.
Make sure to scroll to the end to see an interview with his mom on their experience.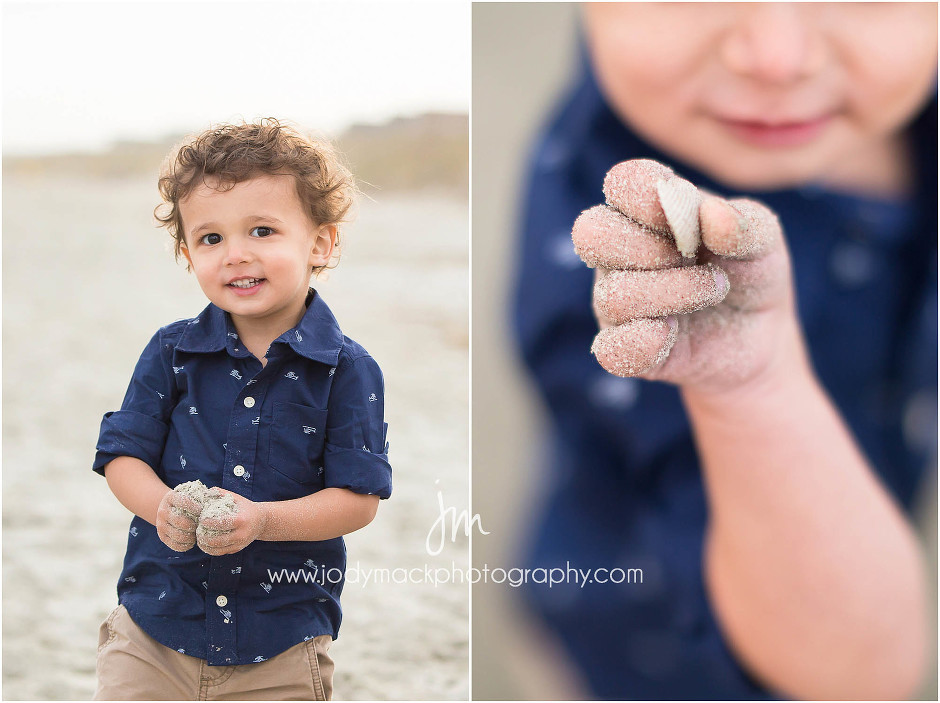 PINIMAGE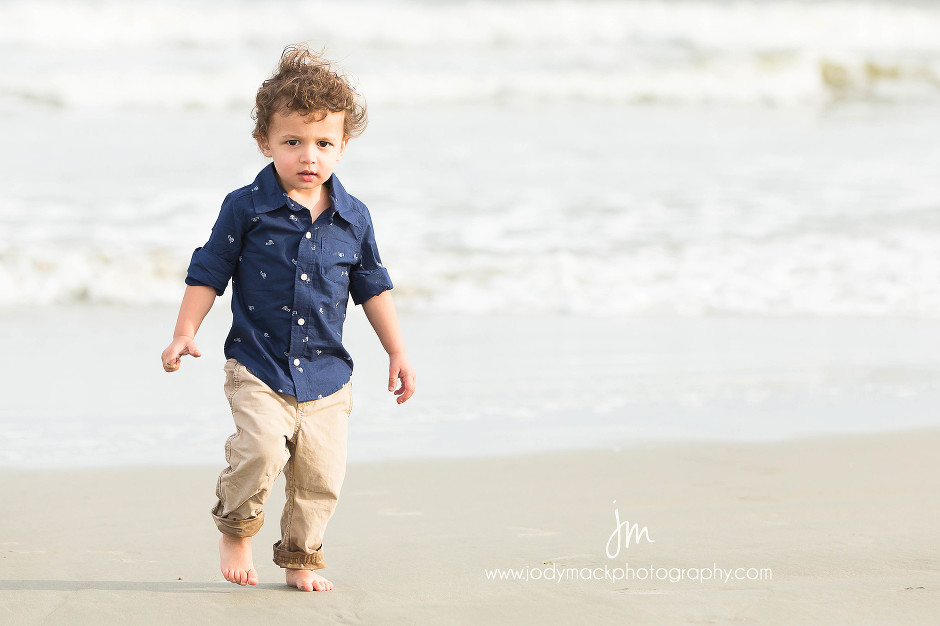 PINIMAGE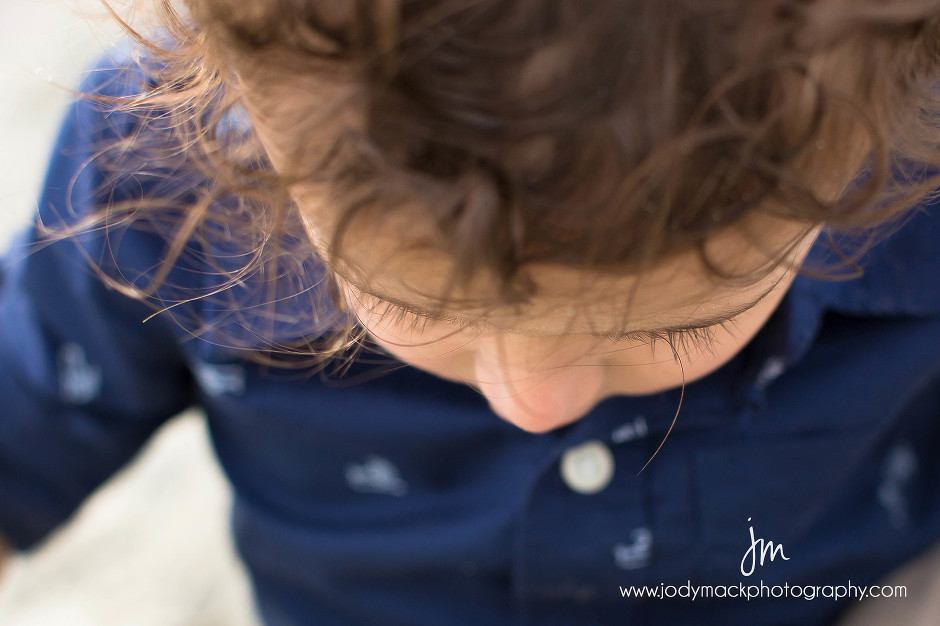 PINIMAGE

PINIMAGE

PINIMAGE

PINIMAGE

PINIMAGE

PINIMAGE

PINIMAGE

PINIMAGE

PINIMAGE

PINIMAGE

PINIMAGE

PINIMAGE

PINIMAGE

PINIMAGE

PINIMAGE

PINIMAGE

PINIMAGE

PINIMAGE

PINIMAGE
Was there anything you were nervous or worried about before the session?
It got a little overcast as we were headed out there, but the light in these pictures is gorgeous which is no surprise! Overall, I think that Maddox and the whole family is now quite comfortable with you and your style, so I didn't have too many worries. I thought Maddox may get a bit distracted by being at the beach because he loves it so much, but I think that your pictures of him simply being him and playing in the sand are what I love so much about the end result!
What was your favorite part of your session?
All of it!! Probably skipping around and just interacting with Maddox in general. I wanted Maddox to be the focus of this session, so just keeping him moving, playing, and happy was easy and fun to do!
Do you have any advice for other families preparing for a mini session?
I worried so much about our clothes when we took pictures last summer, but Jody was a great help with picking out coordinating outfits. This time around I was less concerned about that because I wanted more Maddox vs. more family, so I would just say to let Jody know exactly what your goal of the session is…i.e. family, kids, etc.…I also wanted some special shots of Maddox with his big brother, and Jody focused on those two first for me.  So long as Jody knows what you want out of the session, you should be good to go!! I wanted to capture Maddox in this super fun age at the beach because that is what he loves right now…and that's what Jody did for me!!
What do you hope your kids/family will say years down the road when looking at these images?
That we were (and will hopefully still be) so happy! Maddox loves the beach, and that shows so much in these pictures! I really hope that Maddox and his brother will always share the bond they have now, and they each have one of these pictures to keep near and dear to them to help them remember it. My family already says that Maddox will have such a great childhood growing up here near the beach, and these pictures will always show that his love for sand started at a young age! I also hope Maddox never loses those gorgeous curls, but if he does, I have proof to show him! 😉