I adore this family! It seems like yesterday when I photographed Luke's newborn session. I have had the privilege of seeing him every few months for his Milestone Mini sessions during his first year. Now that he's two, mom wanted to have his portraits made in the same park where his First Birthday session was held. And…. they are expecting a baby boy this summer and you can see from their expressions that he is so very loved already. And big brother is ready for his new job to begin!!
Please see mom's take on her session experience below. I am so glad she agreed to do a few classic maternity poses. It is such a beautiful, special and brief time in a mother's life (even though it doesn't feel like it while you are in the midst of your third trimester). She is gorgeous!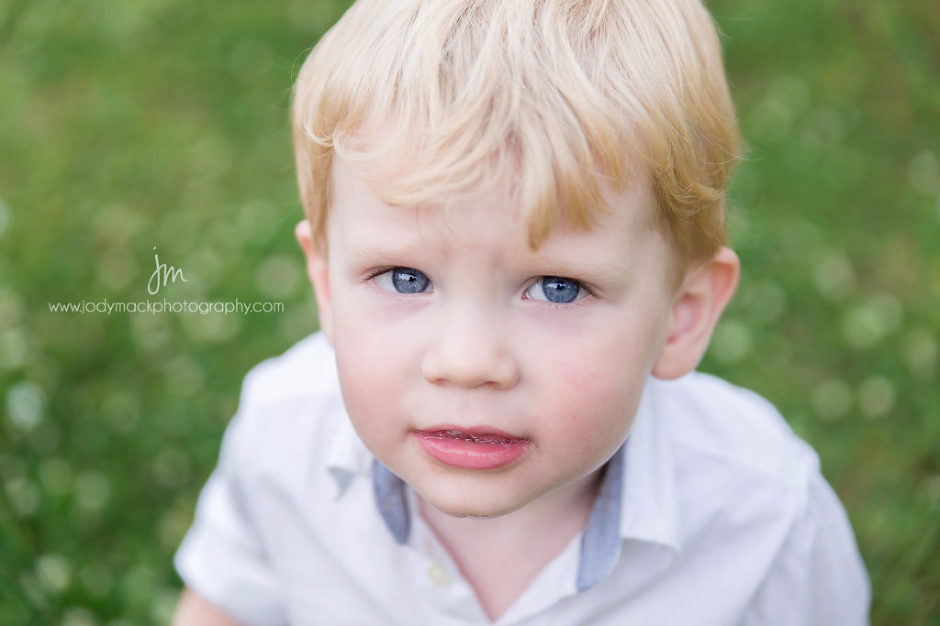 PINIMAGE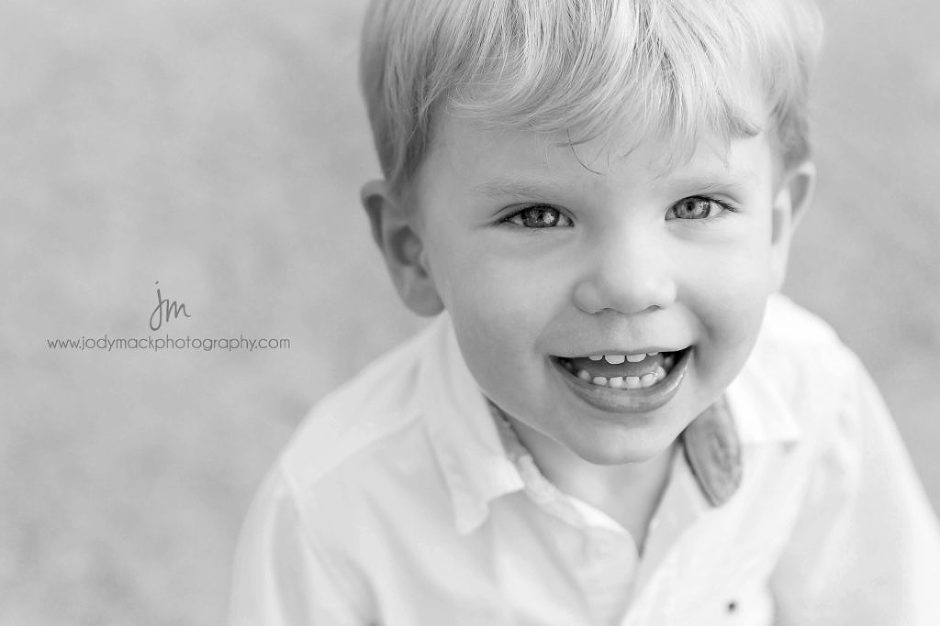 PINIMAGE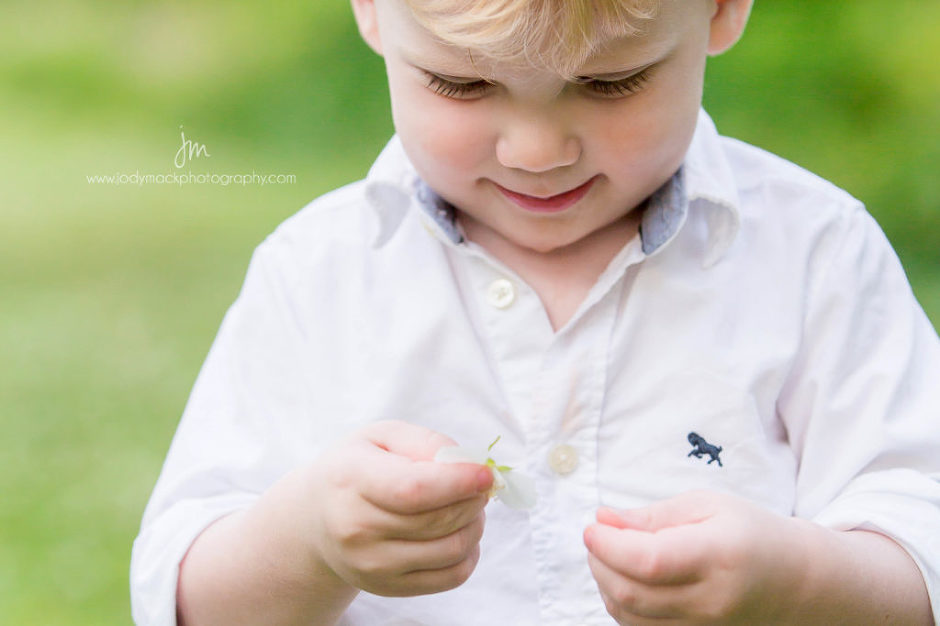 PINIMAGE

PINIMAGE

PINIMAGE

PINIMAGE

PINIMAGE

PINIMAGE

PINIMAGE

PINIMAGE

PINIMAGE

PINIMAGE

PINIMAGE

PINIMAGE

PINIMAGE

PINIMAGE

PINIMAGE

PINIMAGE

PINIMAGE

PINIMAGE

PINIMAGE

PINIMAGE
Was there anything you were nervous or worried about before the session?
Being 34 weeks pregnant and feeling much more pregnant than the first time around, I was nervous about looking large and in charge! I was also nervous about Luke being a 2 year old and having a total melt down:)
What was your favorite part of the session?
The end! No no just kidding. But I did love our attempts at family shots at the end,
Trying to pose my large belly against Andy's inflexible self and Luke just not wanting to be part of the pic. You were trying your best to make us comfortable and we were just a hot mess! But it made us laugh and we were genuinely having a great time, just like we always have with your sessions!
Tell me a little about your outfits/accessories:
Nothing super crazy about accessories accept my necklace which was Kendra Scott, who I looooove!
Do you have any advice for other families preparing for a milestone mini/maternity session?
Let Jody take the reins! Honestly. I can definitely have an opinion about pictures but every time I have stepped back and trusted your guidance and opinions, everything has turned out just as I had hoped!!!
What do you hope your child/family will say years down the road when looking at these images?
I hope Luke can see how much we love him, how these moments reflect how much excitement we have towards our growing family and to see Luke as a big brother.