The floods of October 2015 forever changed the lives of many families across South Carolina. Several areas were impacted across the Lowcountry, including the Johns Island neighborhood of the Kelly family.  The flood destroyed the entire ground floor of their home. It also destroyed their family car and amidst it all, they lost their beloved pet cat. But, in spite of it all, they remain positive that good times are just around the corner. When I met them, their joy was infectious.
I was touched by their story (and by the countless others) and wanted to help them rebuild some happy memories. So, together with 3 other business owners, we made it happen. The family received an all-inclusive photo session and the mom, Kim Kelly, spent a relaxing afternoon with hair, makeup (Natalie Bodie, Younique), and jewelry styling (Stephanie Pratt, Stella & Dot) and later received a pampering gift basket of health & beauty products (Elizabeth Brackett, Arbonne).
Meet the Kelly Family
Kim, Kyle, Caden (3 years) and Cael (12 months).  According to mom, "Caden is a strong-willed, but sensitive boy who is really sweet with his little brother. He loves transformers, dinosaurs, riding his bike, and all things purple!" (He also loves roaring like a T-rex, which I find awesome!) "Cael is just learning how to walk and is using his new skill to explore constantly. He is a very smiley little guy (he has a very mischievous little grin) and loves trying to keep up with Caden!"
I loved the boys' personalities and their endless energy. Their connection to each other is amazing. At the end of the session, Cael fell and bumped his head and big brother leaned in to offer some comfort.
I'm so grateful to have met these amazing people. They have such gracious hearts and resilient spirits. Before writing this blog, I learned that the rebuild of their ground floor is due to be complete before Christmas, so they will enjoy their holiday at home to make new memories. Here's to a wonderful holiday season and a happy, healthy and rejuvenated 2016 for the Kelly family and for all people impacted by the 2015 floods.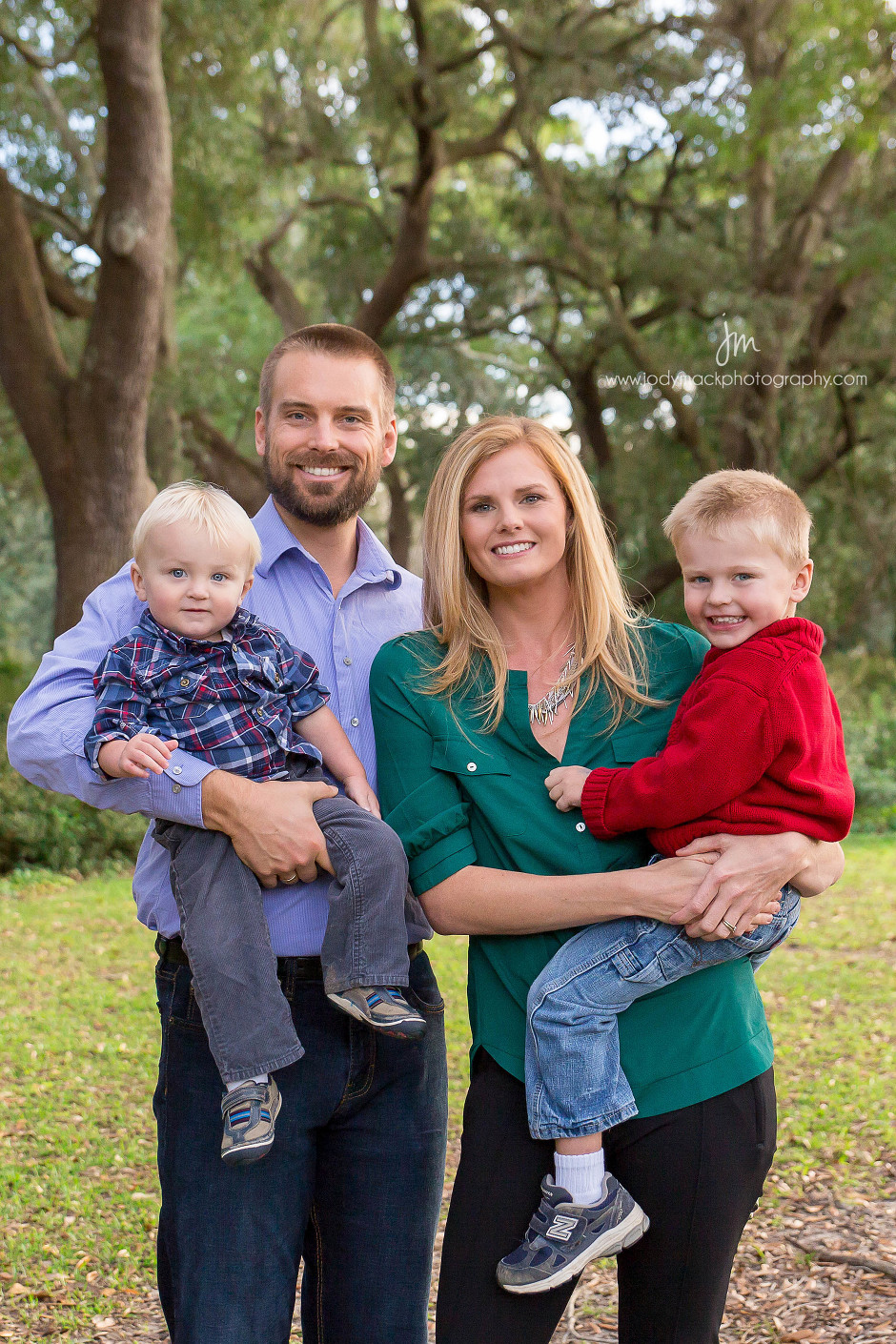 PINIMAGE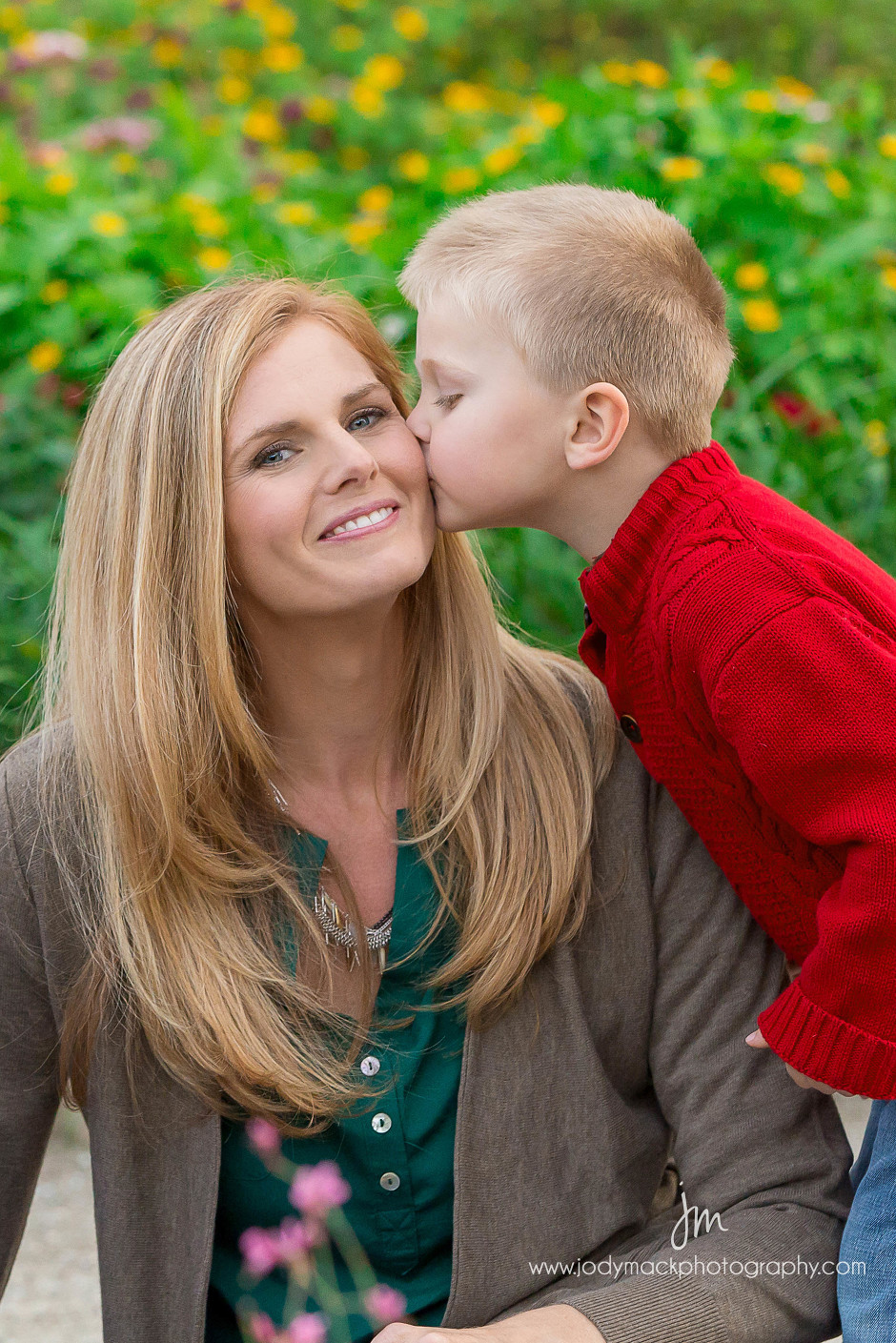 PINIMAGE

PINIMAGE

PINIMAGE

PINIMAGE

PINIMAGE

PINIMAGE

PINIMAGE

PINIMAGE

PINIMAGE

PINIMAGE

PINIMAGE

PINIMAGE

PINIMAGE

PINIMAGE

PINIMAGE
Sponsors
Jody Mack (Jody Mack Photography, LLC)
I am a lifestyle newborn and family photographer serving Charleston area families with a blend of timeless portraiture and candid moments to share for generations.
Natalie Bodie (Younique • makeup & application)
A blogger of Worth Every Penny Facebook group that specializes in makeup tips and tricks. I am also a stay at home mom of 2 girls under 4 years old.  I love showing women how to apply simple makeup techniques that are easy to replicate. I realize that not everyone knows how to apply makeup and I want to help educate and empower those women to feel confident in applying cosmetics. Please tune in to my facebook group and you too can learn some cool tricks. If you are interested in learning more about Younique cosmetics or how to apply makeup in general, please feel reach out to me or look me up on my
YouTube channel
or 
Facebook blog.
I love the fashion, the flexibility, and the fun of being a part of this amazing community of women. Stella & Dot, an Inc 500 Fastest-Growing Company, is a social selling company that creates flexible opportunities for women to be work from home entrepreneurs. We believe everyone deserves great style, fun and opportunity in their everyday lives, and we're dedicated to providing it in a personal way. That's why we sell our line exclusively through friendly Stella & Dot Stylists online and at in home trunk shows. Customers and hostesses adore the style, and each Stylist is able to build their own flexible, modern business on a foundation of irresistible product and exceedingly personal service. Go ahead and indulge your friends in a little girl time and shopping by hosting a private party. And don't be surprised if you enjoy the experience and the rewards so much you decide to join us as a Stylist. We'd love to have you!
Elizabeth Brackett (Arbonne International • health & beauty product gift basket)
The idea to provide skincare products unparalleled in quality and effectiveness developed in Switzerland in 1975, when one man, Petter Mørck, together with a group of leading biochemists, biologists and herbalists, fulfilled his vision and founded Arbonne.
Arbonne skincare products, based on botanical principles, became a reality in the United States in 1980 and are now shared throughout the world through the Arbonne network of Independent Consultants. Building on these same founding principles, the product line has since grown to include both inner and outer health and beauty products that are unparalleled in quality, safety, value, benefits and results.
The wonderful thing about Arbonne is that it's not just about great products, it's also about great people. The Arbonne family is made up of thousands of individuals working to make their dreams come true. Through sales incentives and rewards, travel opportunities, a generous SuccessPlan and great products, Arbonne offers a unique opportunity that can help make anyone's vision for the future a reality.
Contact Elizabeth today to set up a consultation! Email: brackett.je@gmail.com Tel: 843-708-3530