Meet this sweet and sleepy baby boy, he had a few alert moments during his in-home lifestyle newborn session, but for the most part, he slept dreamily in his parents' arms. I adore his well-planned nursery, from the color scheme to the aviation decor (it's not just an adorable theme, but a meaningful part of this family's history). Below is mom's take on her newborn session experience and a bit more about the elements they wanted to have photographed.
Was there anything you were nervous or worried about before your Lifestyle Newborn session?
The unknown with having a newborn. We had our fingers crossed that he would cooperate and luckily he did.
What was your favorite part of the experience?
Getting to spend time as our new family of three. The fact that she was able to capture our two labs in a few photos was priceless.
Were there any meaningful items that you wanted to include?
We tried to incorporate items in the nursery that represented different family members. The airplane fan pulls are a B-52 and C-130, both planes that his grandfather flew. His bookshelf has many items important to our family-a baseball glove that was his dad's T-ball glove from when he was little; a baseball cap was his Poppy's when he was younger; and Mickey Mouse, which his Gigi had when she was little. He was named after the aircraft carrier that his great-grandfather served on so we have pictures of the ship hanging on the wall in the nursery.
Do you have any advice for other families preparing for a Lifestyle Newborn Session?
Take some time to really think about any photos you would want to be captured. It helps take some of the pressure off during the actual day.
What do you hope your child/family will say years down the road when looking at these images?
I hope that he will see how much we loved him from the very beginning.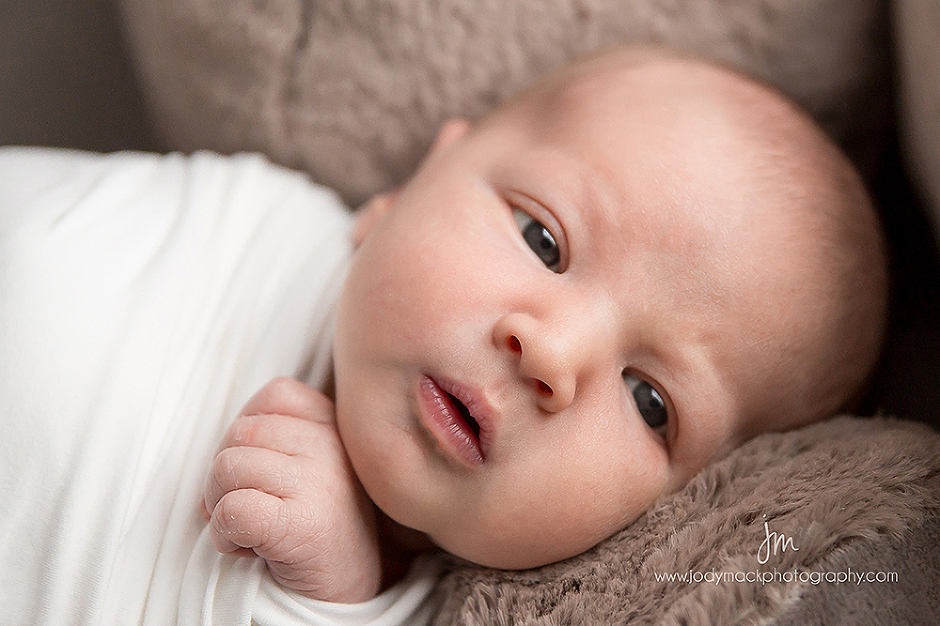 PINIMAGE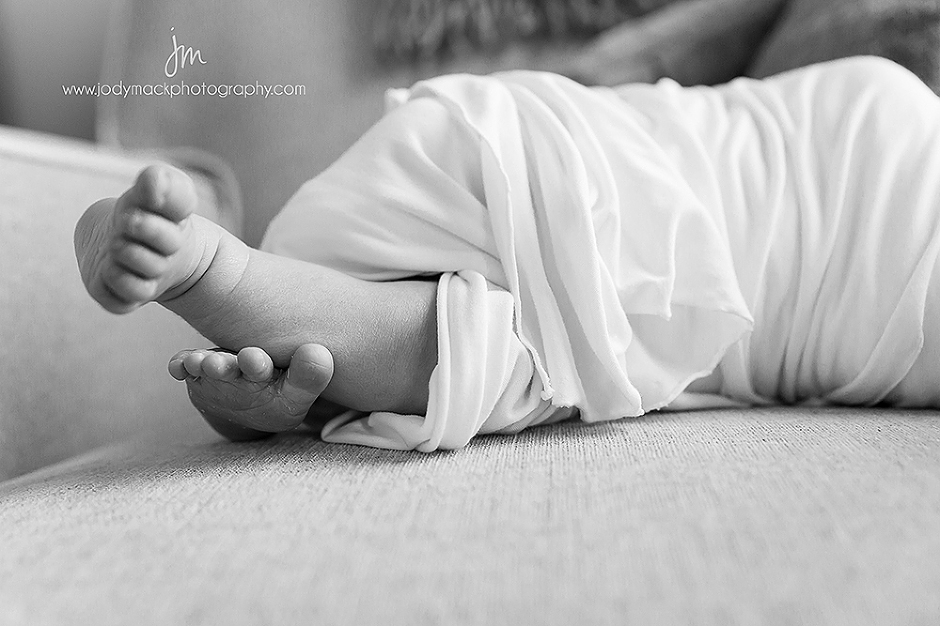 PINIMAGE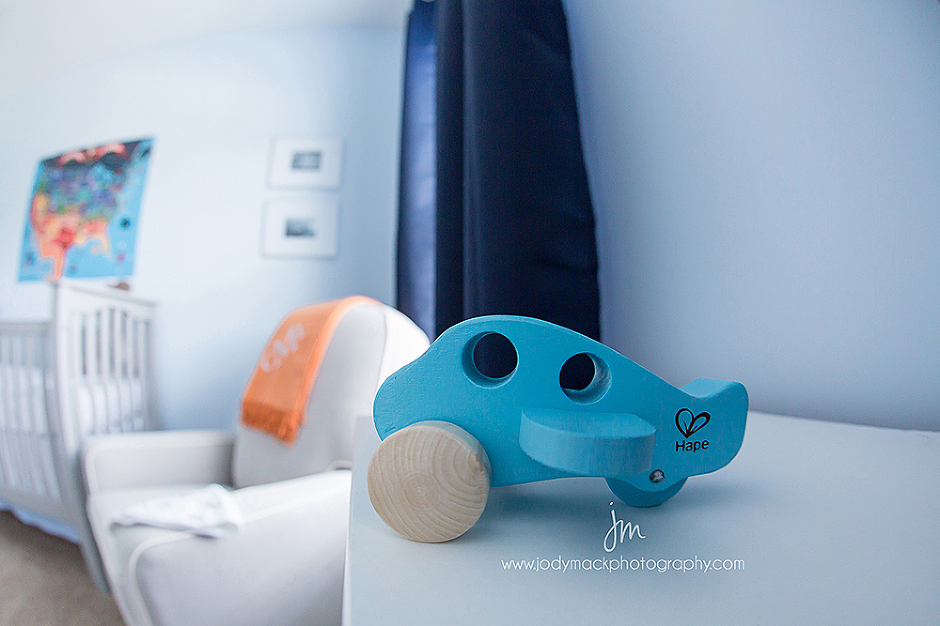 PINIMAGE

PINIMAGE

PINIMAGE

PINIMAGE

PINIMAGE

PINIMAGE

PINIMAGE

PINIMAGE

PINIMAGE

PINIMAGE

PINIMAGE

PINIMAGE

PINIMAGE

PINIMAGE

PINIMAGE

PINIMAGE

PINIMAGE