This session was nothing short of magical. These two are SO in love with each other and their baby on the way – and it shows!  Find out how this beautiful pregnant mother prepared for her beach maternity session  (complete with hair and makeup), where she got this beautiful blue dress (it's a BOY) and how I got the seagulls to fly at the exact right moment. 😉 Read on…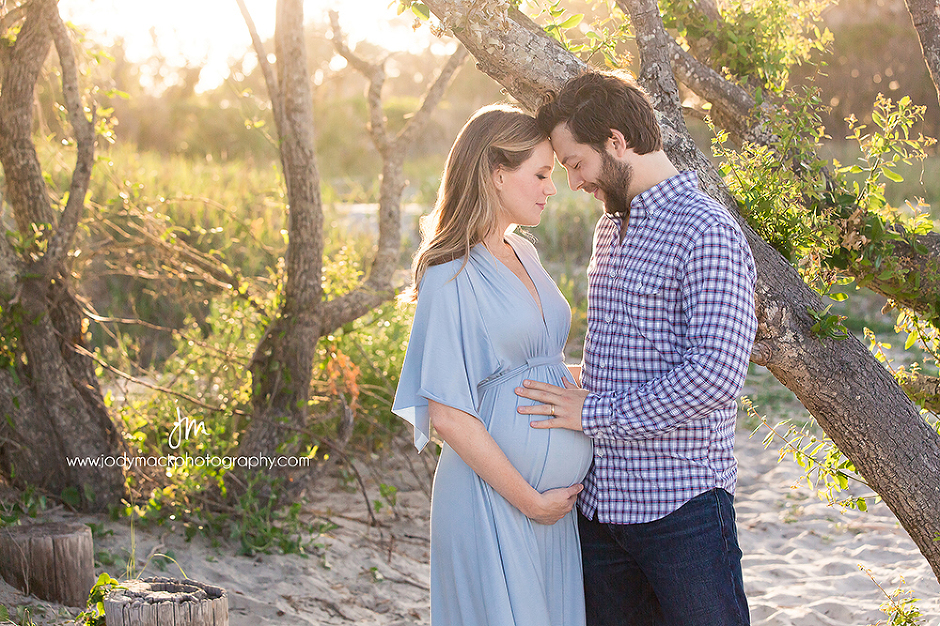 PINIMAGE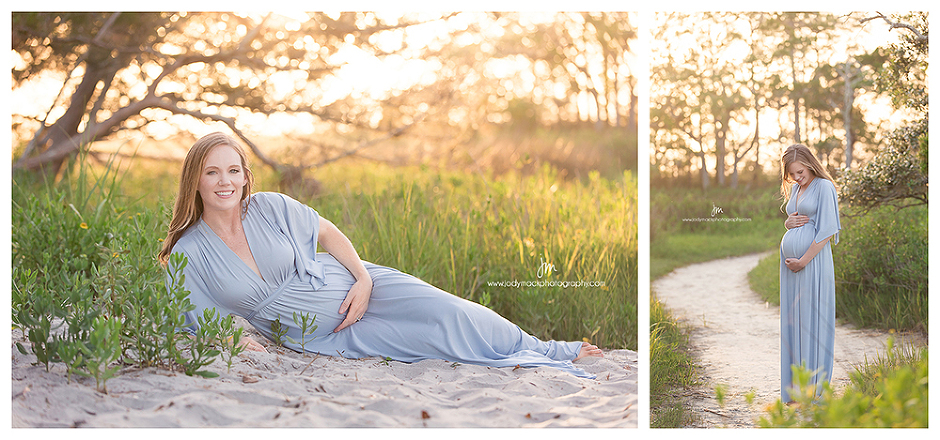 PINIMAGE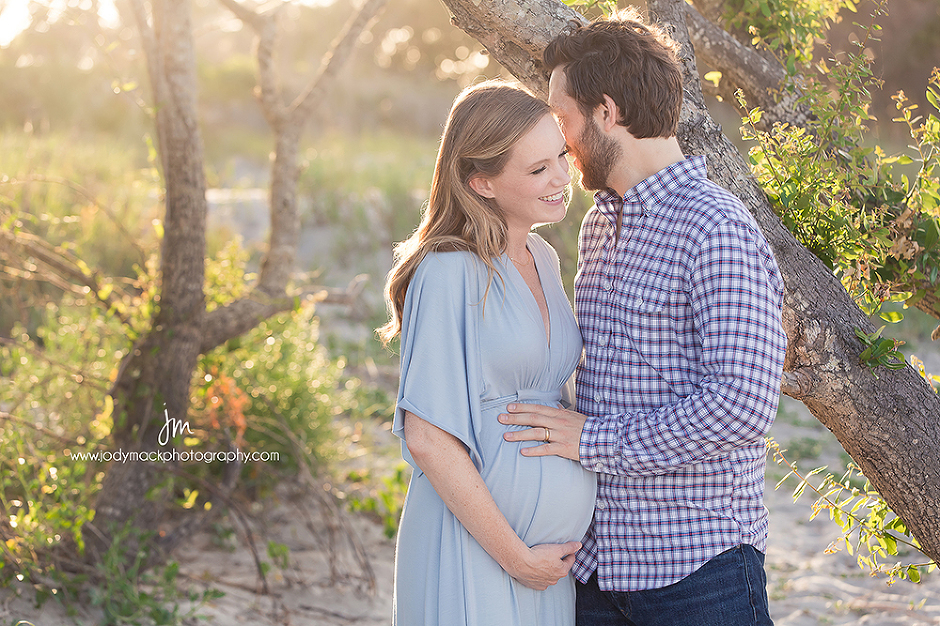 PINIMAGE

PINIMAGE

PINIMAGE

PINIMAGE

PINIMAGE

PINIMAGE

PINIMAGE

PINIMAGE

PINIMAGE

PINIMAGE

PINIMAGE
Just kidding about the seagulls, there were people feeding them down along the beach (#photoshopoutthetourists). It was serendipity that they flew when mom pulled out her inner maternity model and started walking down the beach like a boss. 
Here was mom's take on her session experience:
Were you worried about any parts of the session beforehand?
The only thing we were a little worried about was feeling awkward in front of the camera. But Jody put us at ease and we had a lot of fun wandering around on the beach for the session.
What was your favorite part of your session?
Catching the fading sunlight on the beach and taking in the sights and the moment.
Did the location have any special meaning?
We wanted to capture some of our time in South Carolina since we would be moving out of the area shortly thereafter. Folly Beach and the Lighthouse Inlet Heritage Preserve is such a beautiful spot and the images from our session will make us smile when we think back on our life here and this special time.
Tell me a little about how you styled your session (clothing, hair, makeup)
Mom's dress by Rachel Pally
Mom's hair and makeup by Gibson Hair + Makeup
Dad's outfit by J.Crew
Do you have any advice for other couples preparing for a beach maternity session?Enjoy it. Get a little sandy and a little wet. 🙂 You'll have a fun time and you'll be in good hands with Jody!