I enjoy showing people the beauty that I see through my lens. I am honored to capture these moments that are so fleeting that they can only be collected in photographs. I love telling the unique story of each person at all stages of life, from the very beginning.
For those people who know me, I have always been the one with the camera, documenting moments I want to hold on to forever.  I got my first film camera as a young child and have enjoyed the art without any formal training until I got my first digital SLR almost 10 years ago.
Like many parents, my children became my favorite subjects (some may have called it an obsession). As I grew in knowledge and experience with digital photography, I learned ways of making the most of available light and using a photojournalistic approach to portraiture.
Here is a behind-the-scenes video of me working with the same beautiful family for their maternity, newborn and milestone sessions: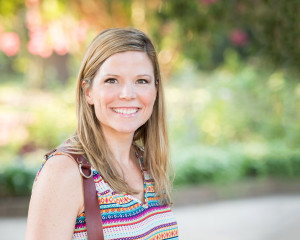 My career path has been an odyssey of sorts.  I have a Ph.D. in molecular biology and my research over the years focused on cancer biology. During that time, photography was not just a strong hobby of mine, but part of my job. I took thousands of photos – from cancer cells to whole tumors – and these images were a key component in documenting my discoveries.  After almost 14 years in academia, I decided to follow my heart and pursue photography as a career.
My family means everything to me. These are the people I share my life with and to whom, I give everything. I am married to my best friend, my soulmate and my biggest fan. I am a mom to three adorable little girls who have taught me more about myself, and life in general, than anyone else.
Photo credits: Alice Keeney, Michele Anderson, Danielle Hobbs
As seen in:
Affiliations:
Instructor at The Charleston Center for Photography
Professional Photographers of America